As the NanoQI project is steadily progressing, partners are keen to present their impressive results. In the beginning of June, our colleagues from Nordmeccanica had the chance to present the project and their work at the AIMCAL R2R Europe Conference in Valencia, Spain.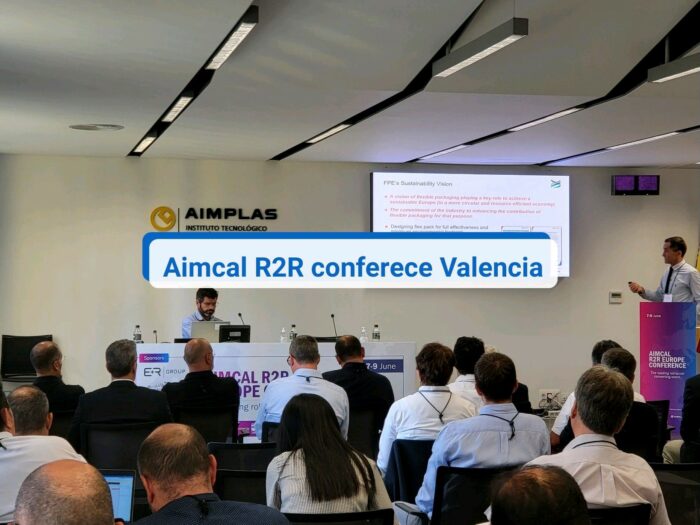 This leading event for roll-to-roll converting was held between June 7 and June 9 in AIMPLAS Plastics Technology Centre and reunited all leading consultants and experts from academia and original equipment manufacturers to discuss best practices and advances in the industry.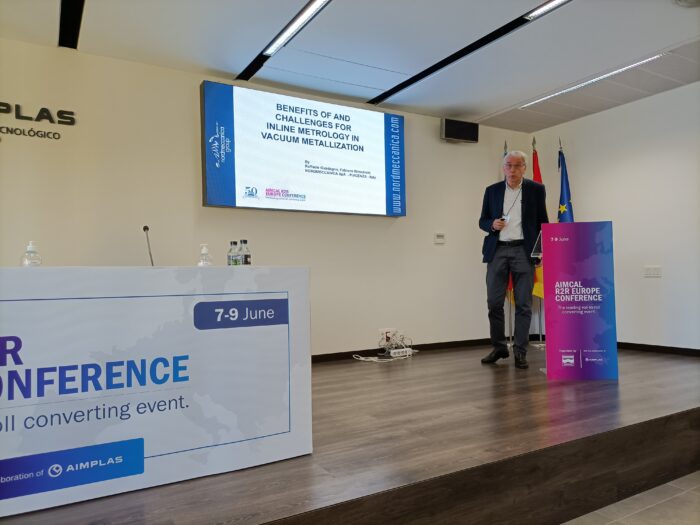 Nordmeccanica's presentation introduced a unique industrial point of view on the #benefits and challenges of inline metrology in vacuum metallization. 
You can find the abstract of the presentation here. You can also follow us on LinkedIn and Twitter for instant updates from the project.